To paint is to create a harmonious space – within and beyond the canvas. ~Danny Han-Lin Chen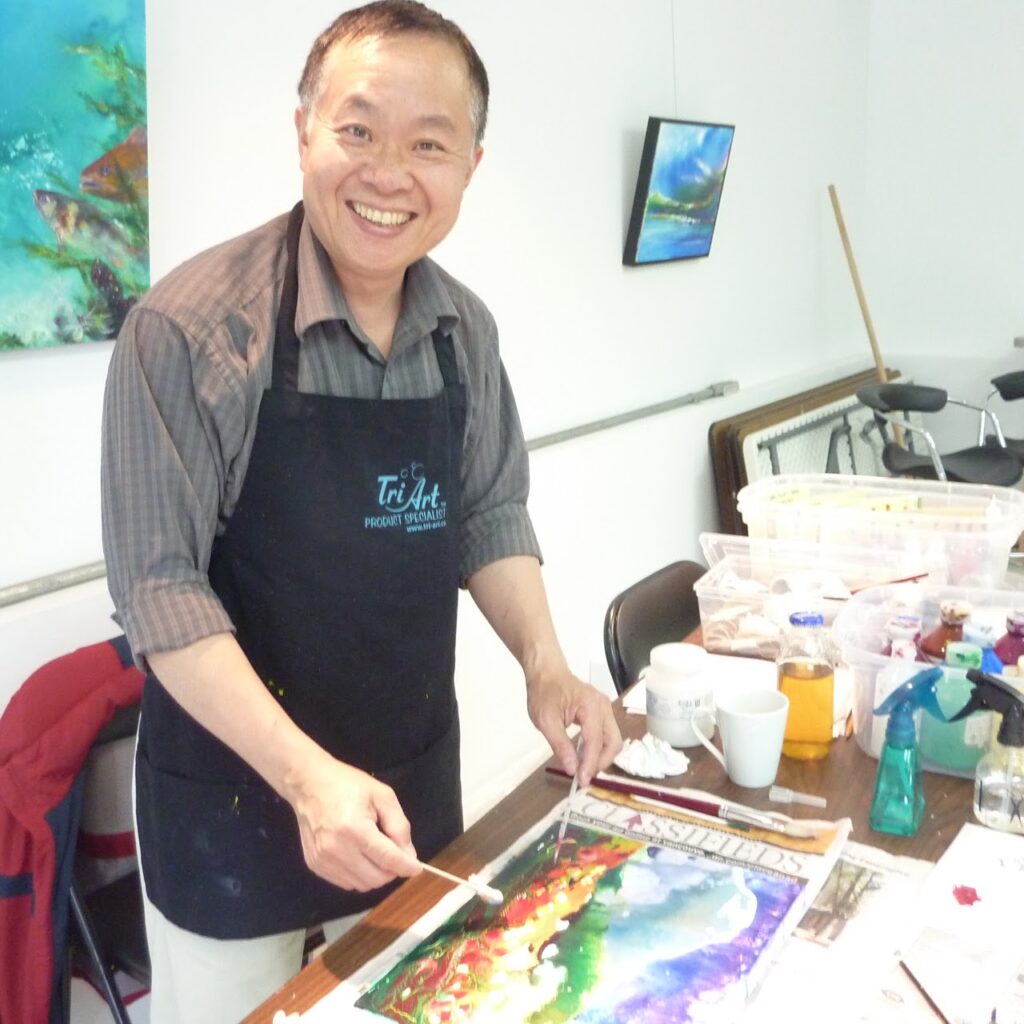 Personal Art Achievements
Danny Han-Lin Chen began studying art at a very young age when he started his training in oil painting. His instructors, many of Master Artist status, encouraged him early by entering his works in world-class competitions in such countries as Taiwan, Japan, Korea, Germany, USA and Canada. Danny consistently won high honors, which encouraged him even further.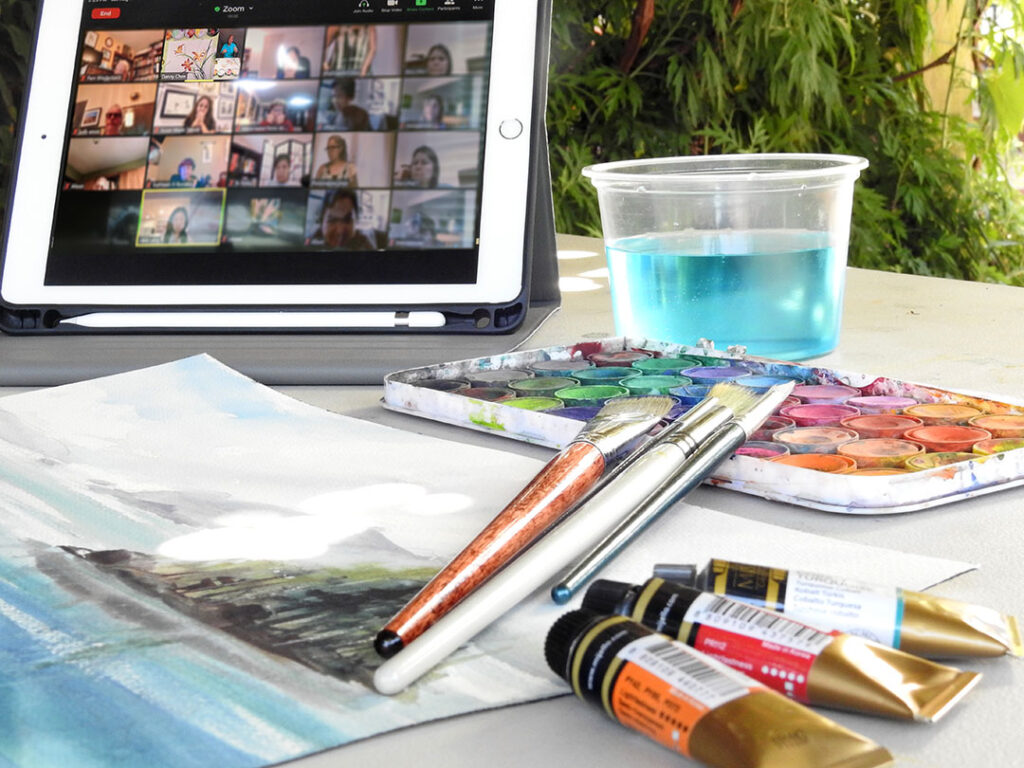 Danny is a popular painting instructor backed by 40 years of teaching experience, diversity in art knowledge and compassion to create and paint. He teaches techniques in different media such as pencil, Chinese brush painting, watercolor, acrylic and Oil. His teaching footprints can be found throughout North America.
An Album Of Selected Paintings by 20th Century Outstanding Chinese Artists (1992)
Publisher: Far East (H.K) Publishing Co. ISBN: 962-7632-03-1
The Dictionary Of The Achievements Of World Chinese Artists (1995)
Publisher: Great World Publishing Co. ISBN: 962-576-076-8
Publisher: Centre Educatfet Culturel Inc., Canada ISBN: 2-7617-1063-0
International Artist Magazine, (Feb/Mar 2000)
Art Domain Publishing Co.
Chinese Brush Painting Techniques(2007)
Select Publications, Canada ISBN: 978-1896639406
Chinese Brush Painting for Young Artists (2015)
Select Publications, Canada ISBN 978-1-77132-350-5
Best St. Patrick's Day Float
"Search of Excellence"
Honorable Mention
Annual Exhibition Honorable Mention
Federation of Canadian Artists

(2015)People's Choice Awards - Images & Objects VI
Abante Awards Honorable Mention
2009 Port Metro Vancouver Award