The process of creating art - is an art. The person who enjoys art the most - is the artist. And this is the reason I paint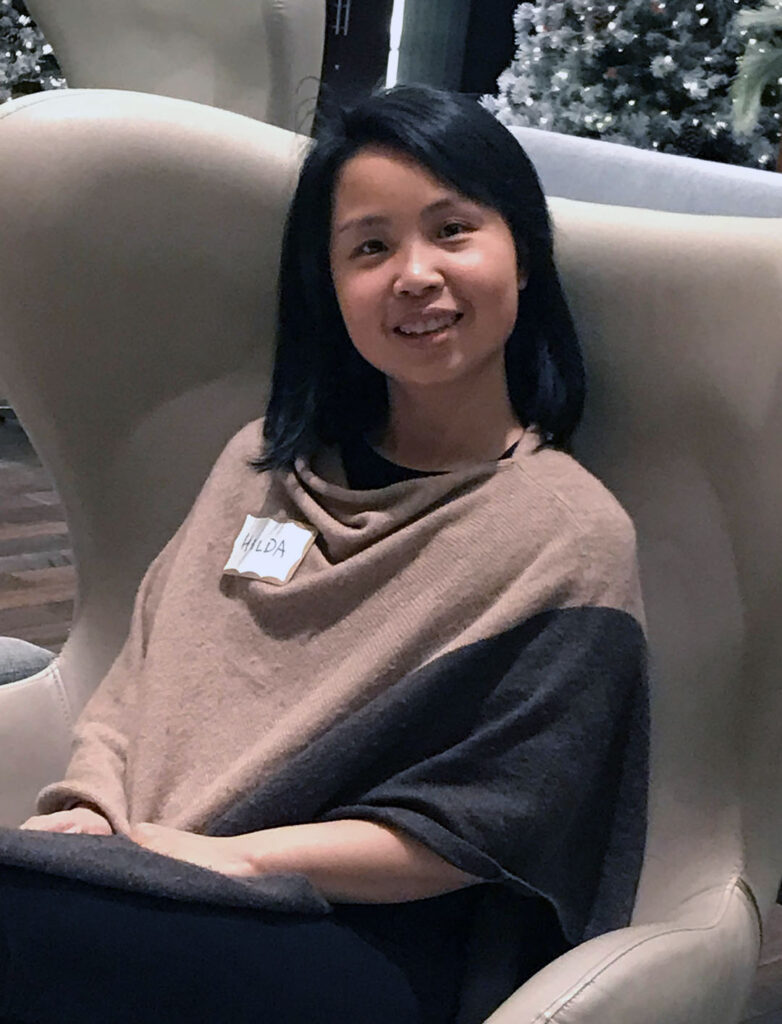 Personal Art Achievements
Hilda received her Bachelor of Design & Communication degree from the Royal Melbourne Institute of Technology University (R.M.I.T.), Australia. She has been working to further her career as a Canadian fine artist after she settled in Canada. 
Her curiosity nature always brings her to new painting direction. Having artistic influence from Asia, Australia & North America, she is always striking for creative design & unique colour in her work. Hilda is very adventurous in art creation and constantly trying new techniques, searching for inspirations, learning & breaking the rules.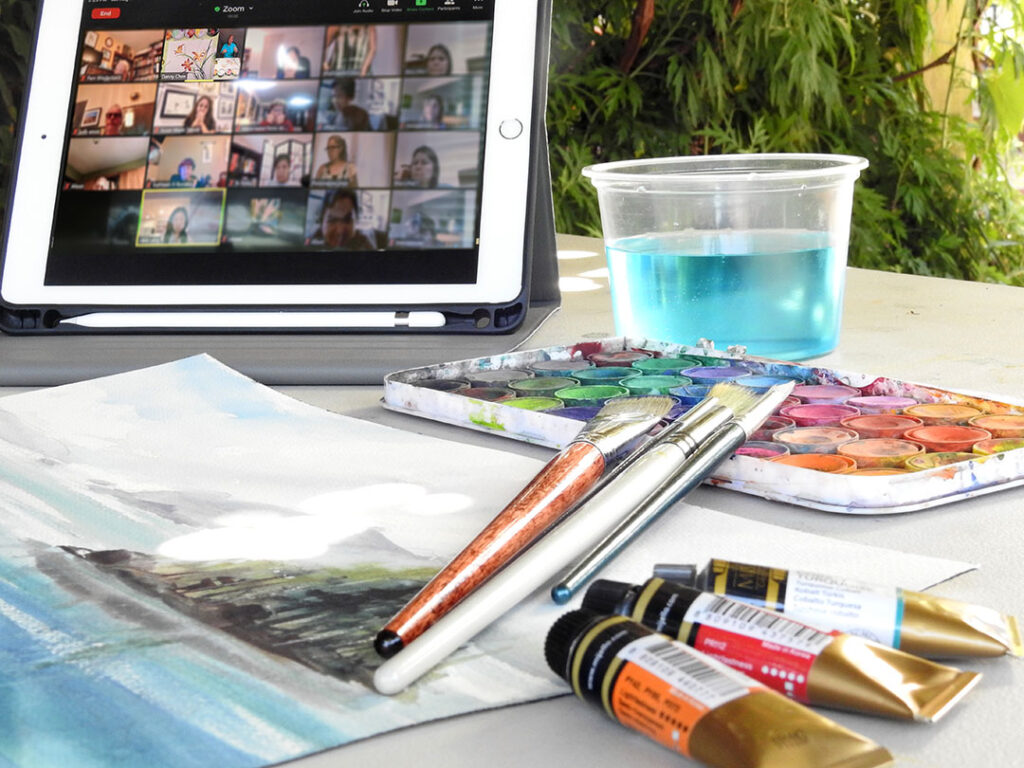 Hilda is a popular painting instructor backed by 15 years of teaching experience, diversity in art knowledge and compassion to create and paint.
Publications/Awards/Public Art Installations
Description of Work: Graphic colouring book inspired piece, with whimsical flora and animals in various scales, detail and negative space.
Address: 12071 No. 5 Road Location: The artwork is located on a trailer at the Richmond Animal Shelter.
https://www.richmond.ca/culture/publicart/collection/PublicArt.aspx?ID=663
Select Publications, Canada ISBN: 978-1896639406